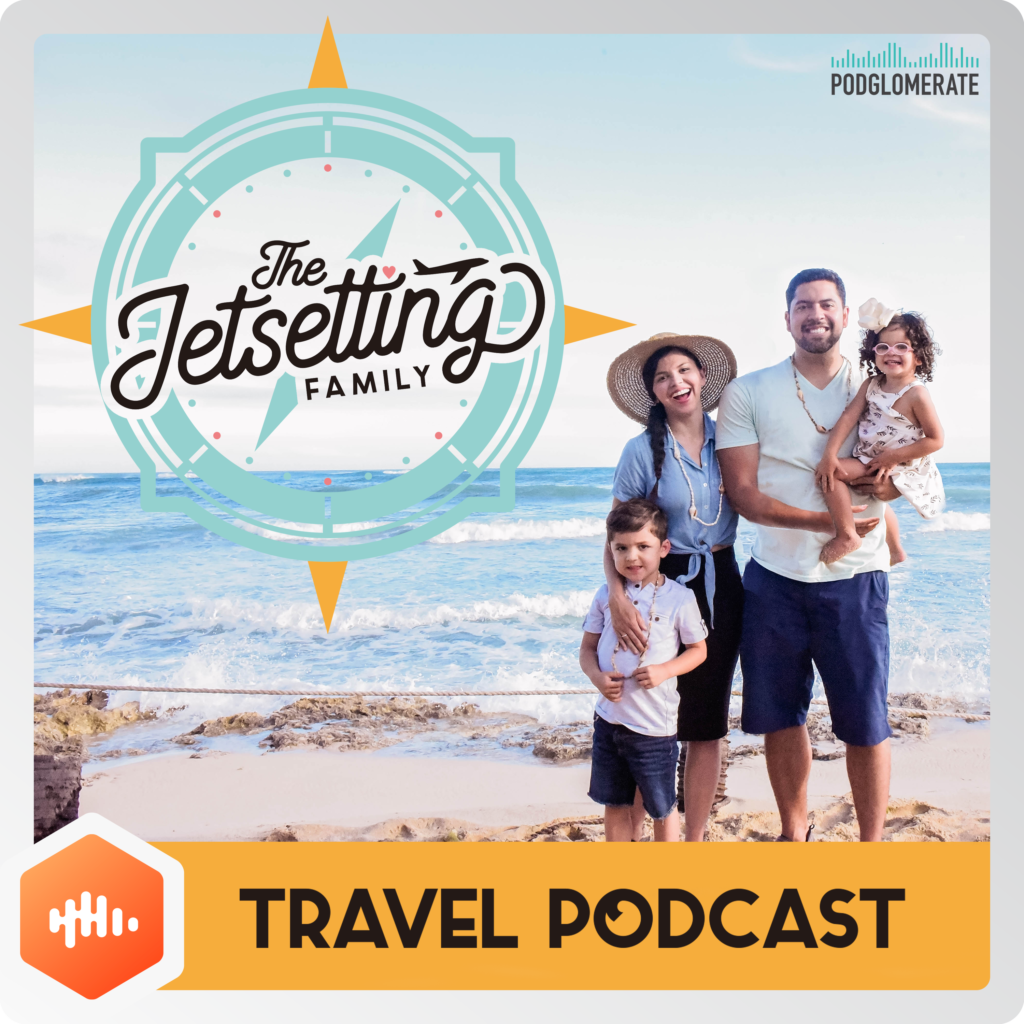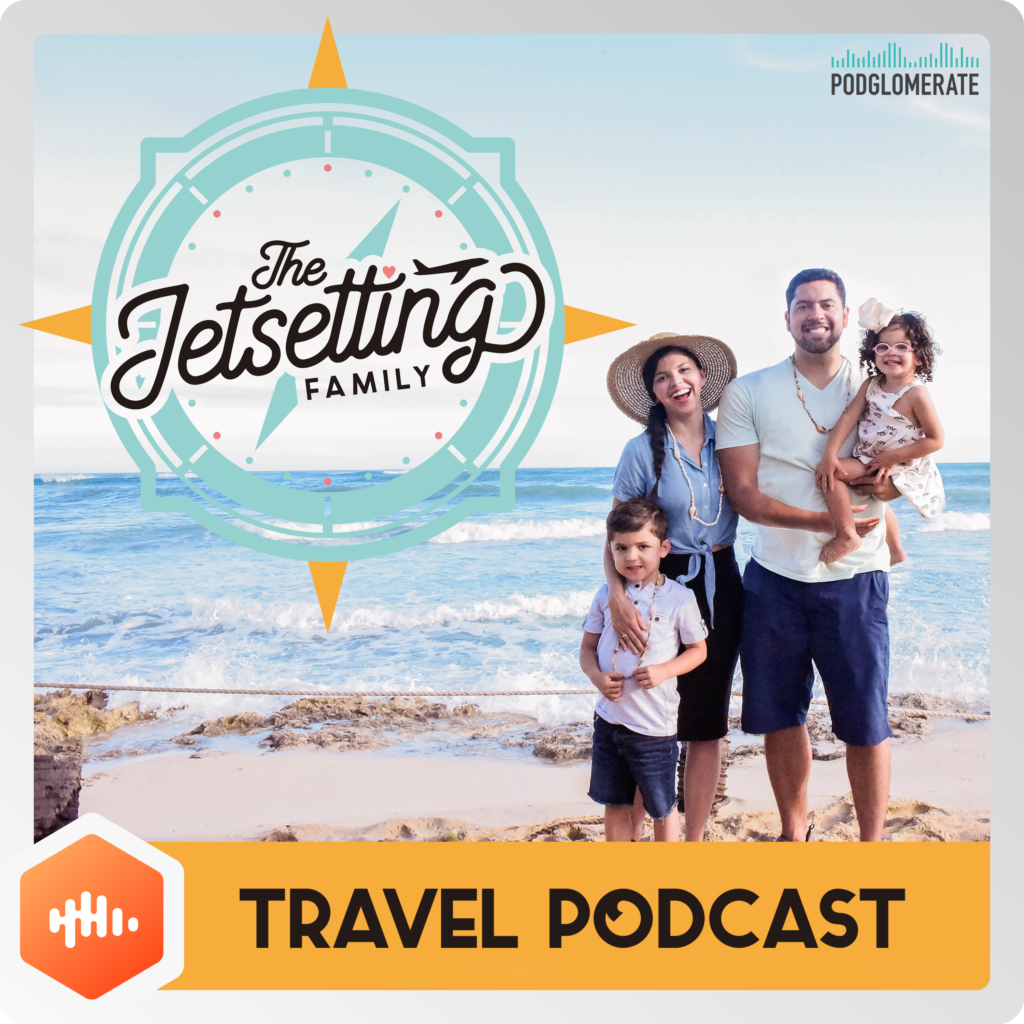 We are beyond thrilled to finally announce that we're launching a podcast PODCAST! For the past few months, we've been hard at work with the teams at Castbox and The Podglomerate to bring you a weekly podcast centered around the topic of family travel. Now that we have started our adventure, we believe that we have a lot to share in terms of best practices for traveling with kids, unique adventures for families of all ages, funny stories, and even a few words of wisdom from our very own Santi! Every week, we will either discuss our current adventures throughout Southeast Asia, Australia, and New Zealand, or interview another family or travel professional that enjoys adventure as much as we do 😊.
So when can you start listening? Our first episode will release on JULY 31ST, but in the mean time, check out our trailer HERE and subscribe to the podcast using your preferred podcast platform. Of course, we prefer Castbox 😁!
Castbox: here
Apple Podcasts: here
Google Podcasts: here
Spotify: here
Pocket casts: here
TuneIn: here
Overcast: here
Radiopublic: here
Stitcher: here
Google Play: here
If you are interested in being a guest on our show, don't hesitate to contact us at [email protected]!