WHO ARE WE?
Hello! Our names are Rod, Jessica, Santiago (5), and Nora (2). We are a full-time traveling family! We aim to inspire other families to get out and travel with their children and to lead a life of having less and experiencing more. We sold everything we own to have the freedom to travel, spend quality time with each other, learn ways to sustain our adventures, and share our journey with our audience!
How We Can Help You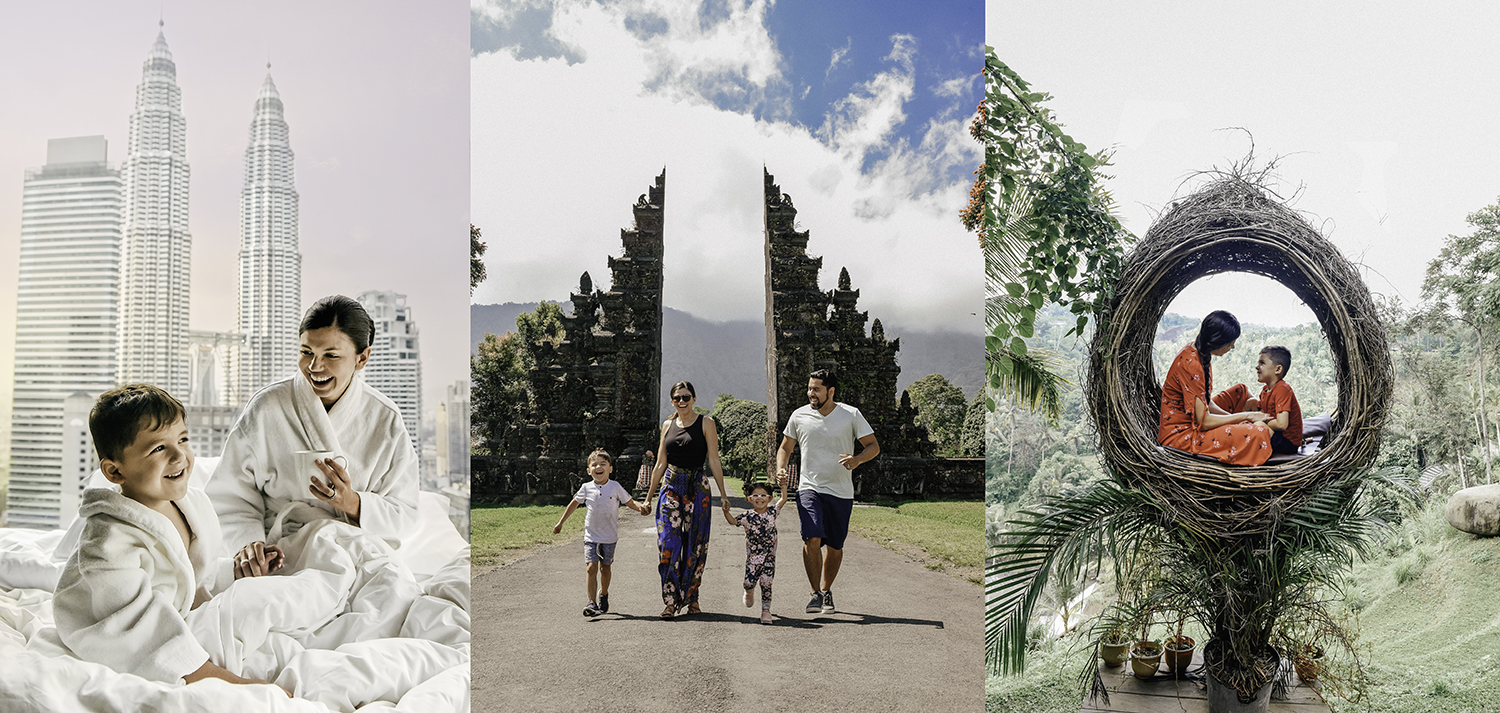 SOCIAL MEDIA
Click On Images To See Each Social Media Account
The Jetsetting Family Travel Podcast
(A Castbox Original Series)
The Jetsetting Family Travel Podcast is a Castbox original podcast series and professionally produced by The Podglomerate. Each week we bring you a podcast centered around the topic of family travel. We believe that we have a lot to share in terms of best practices for traveling with kids, unique adventures for families of all ages, funny stories, and even a few words of wisdom from our very own Santi! Every week, we will either discuss our current adventures throughout Southeast Asia, Australia, and New Zealand, or interview another family or travel professional that enjoys adventure as much as we do. Our podcast gets over 1.000 listens per episode.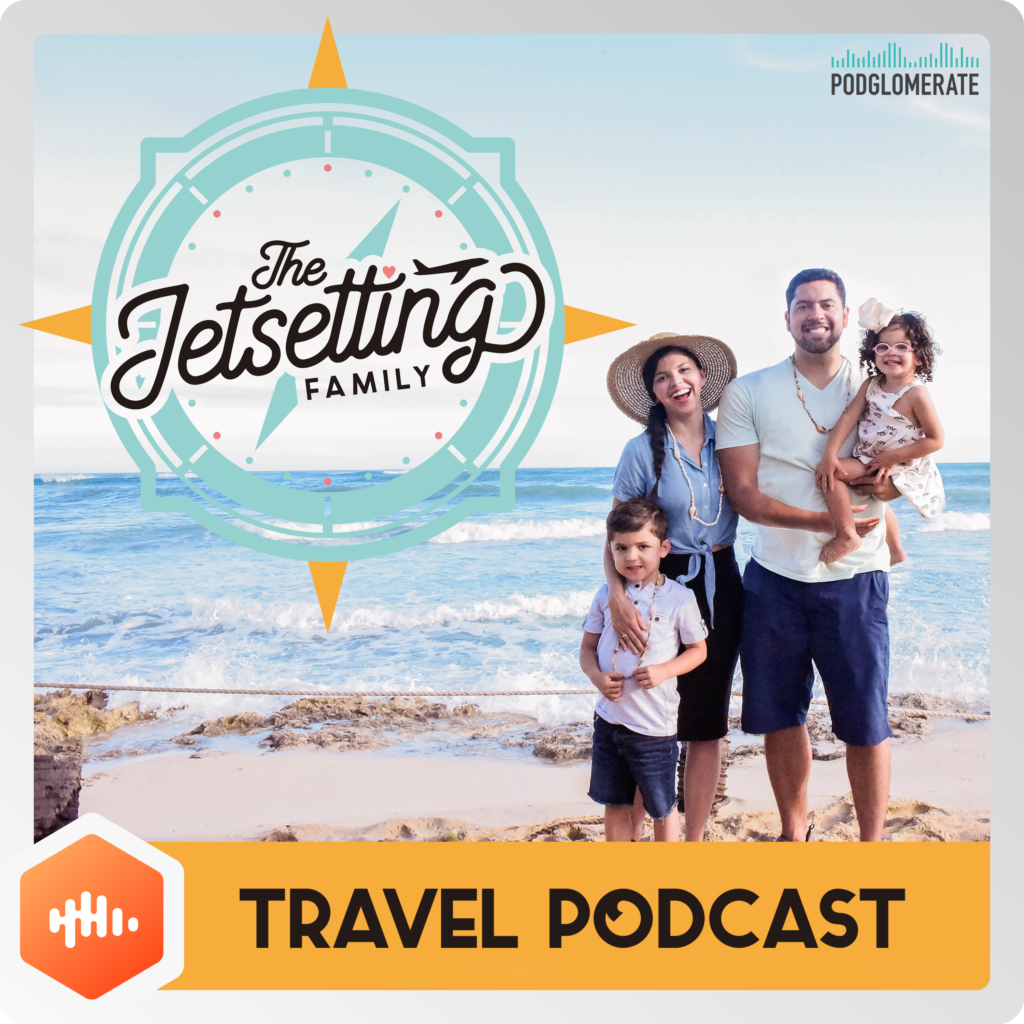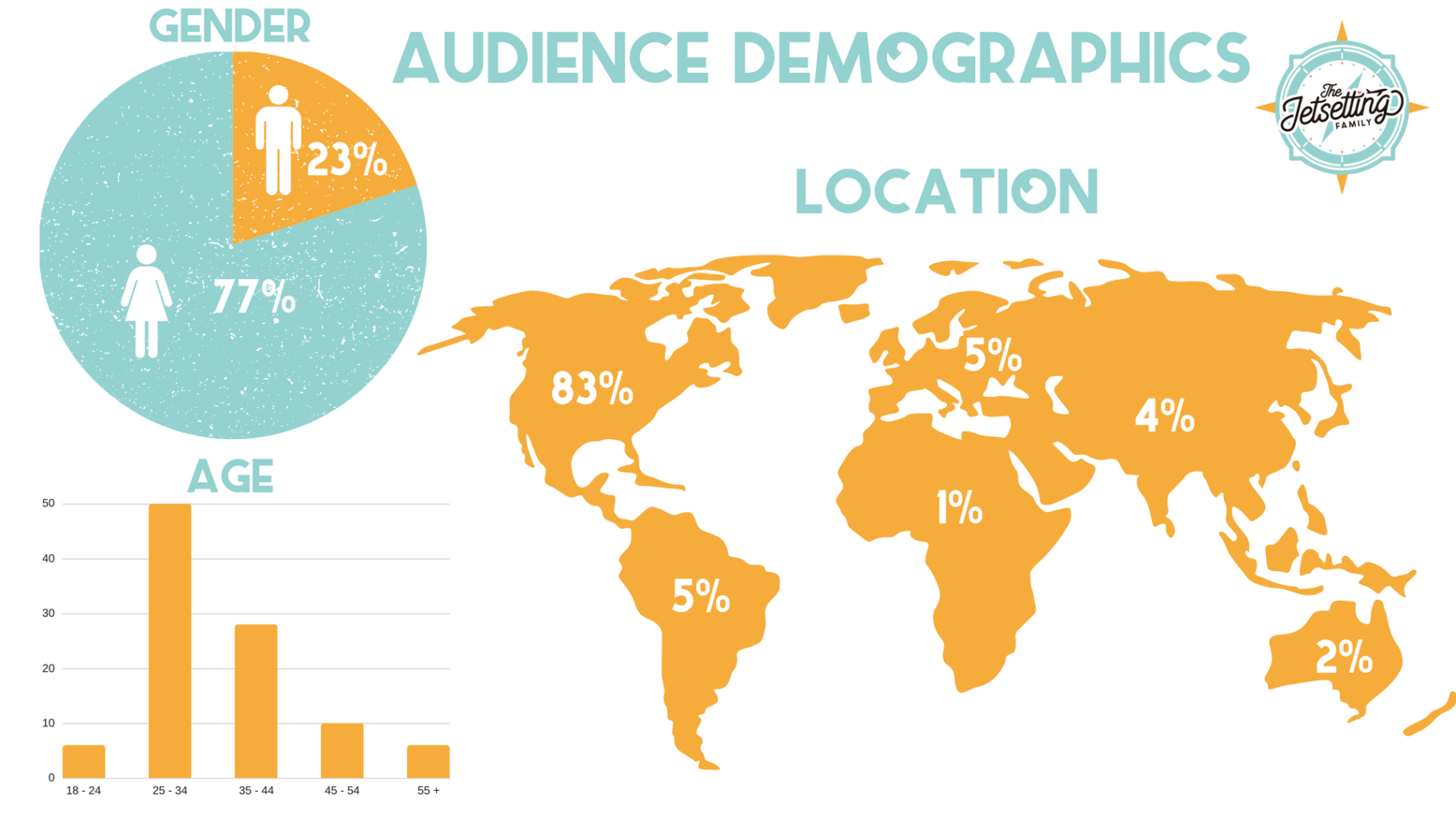 What Our Past Collaborations Have Said
From the initial arrangement to final deliverables of our collaboration, The Jetsetting Family was very fun to work with and both Jessica and Rodrigo were very professional. They manage to deliver our agreed contents in a timely manner and we absolutely adore all the photos taken in

Grand

Hyatt

Kuala Lumpur. Looking forward to welcome the family again!
The Jetsetting Family has been a dream to work with! In addition to gorgeous photos, they deliver a clear message to their followers about the products they love. As a boys clothing company, they have brought us new followers (and customers!) by communicating clearly, showcasing our products on Santi as they travel, and having a REAL, engaged audience that are following along with their journeys! We look forward to many more opportunities to work with them in the future!!
I was reluctant to agree on this form of collaboration. I agreed because I felt a genuine passion in our email correspondence and I instantly got a good feeling. This family is really nice and easy going, but most of all dedicated and professional. They delivered everything they promised and more. What made me most happy was how they interacted with our staff and made them interested and passionate about working harder and more consistent with our social media channels. Photos and videos delivered is on PRO level. Our team wish you all the best and thank you so much for what you did for us. ~ Daniel Oredsson, Manager, Coastal Escape Brand.

Professional, fun and creative - The Jetsetting Family is all of this and more! We loved collaborating with Jess, Rod, Santi and Nora while they were in Maui, Hawaii. The exposure they provided our
classic

camper business helped us gain new Instagram followers and some of these followers have already mentioned they may be booking with us in the future. The collaboration has also opened the door for opportunities with mainstream media. We would welcome the opportunity to work with The Jetsetting Family again and highly recommend collaborating with them to anyone looking to increase authentic exposure in the family market. - THERE Classic Camper'
Meeting the Jetsetting family is an experience one can never forget, to enjoy and meet them is a total joy. A family more beautiful off the camera and having to collabore with them is a cherry on top.