WHO ARE WE?
Hello! Our names are Rod, Jessica, Santiago (5), and Nora (2). We are a full-time traveling family! We aim to inspire other families to get out and travel with their children and to lead a life of having less and experiencing more. We are selling everything we own to have the freedom to travel, spend quality time with each other, learn ways to sustain our adventures, and share our journey with our audience!
---
BRANDS WE HAVE WORKED WITH
---
---
OUR AUDIENCE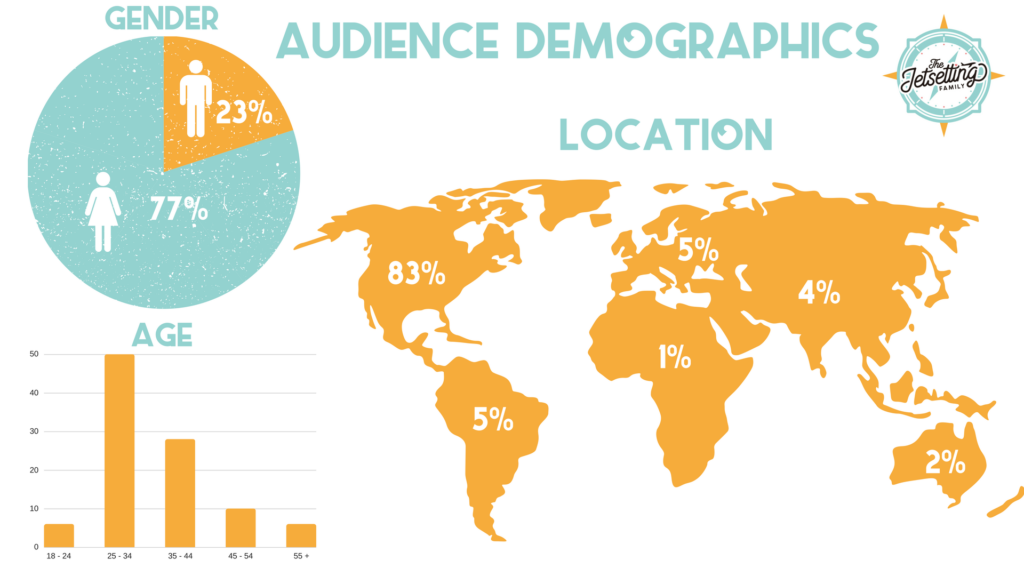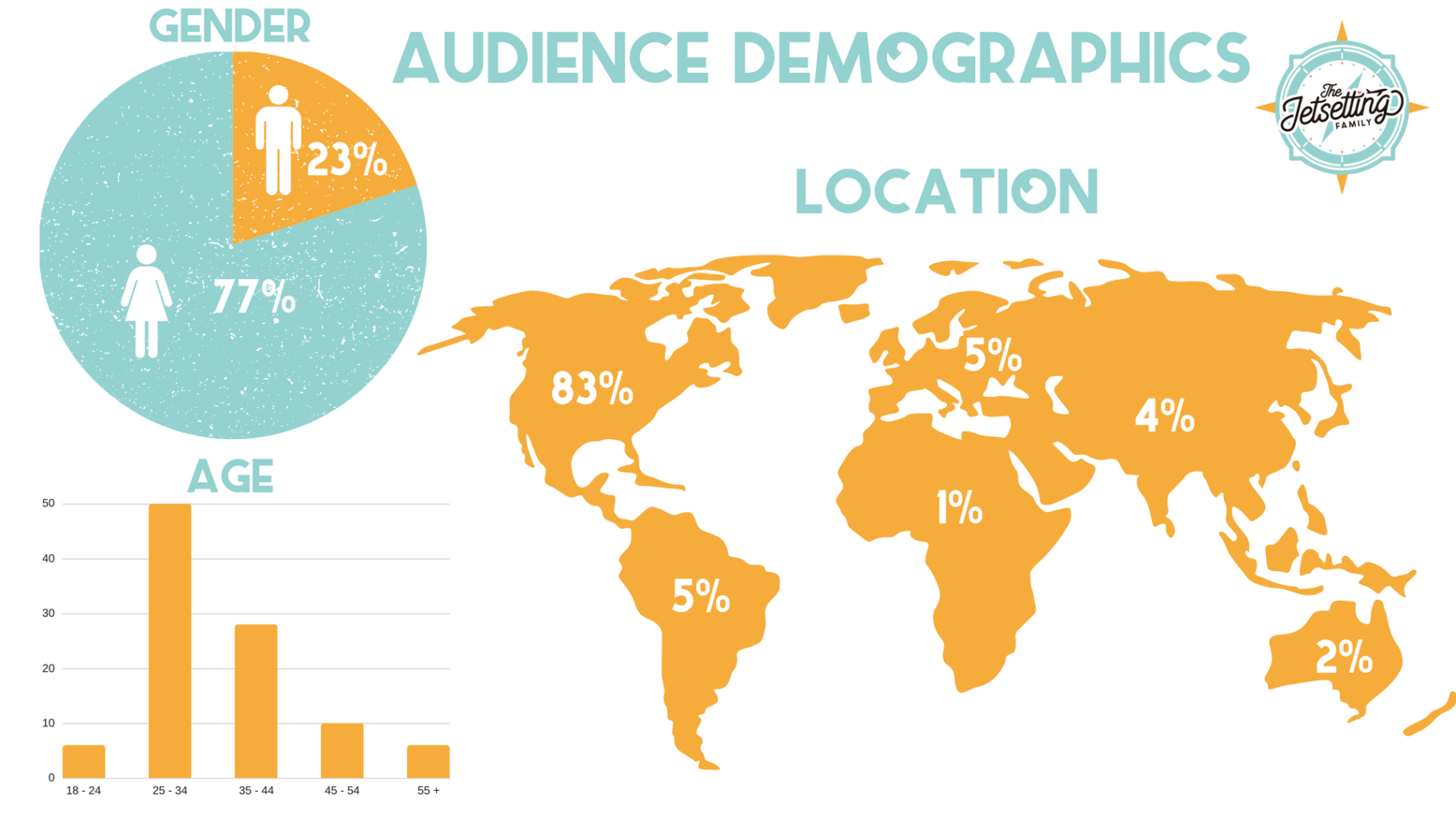 ---
WHAT WE CAN DO FOR YOU
PRESS TRIPS
If you need to spread the word about your destination, brand, or event, we are happy to help you! We can provide comprehensive blog and social media posts that will reach thousands of travel families.
BRAND SPONSORSHIPS
We love to share the brands that we love! If you have a product that helps make family travel easier, we would love to test it out and promote it to our audience of passionate travelers.
SOCIAL MEDIA CAMPAIGNS
We are active on Instagram, Facebook, YouTube, Pinterest, and Twitter! If you're interested in reaching our audience through any of our social media channels, feel free to contact us.
ADVERTISING
We are open to sharing your brand through home page, side bar, footer, or in-post visual ads. We are currently not affiliated with an ad network, but can work specialized ad placing on a case-by-case basis.
PRODUCT REVIEWS
We offer honest and thorough reviews of products that are related to family travel. From fashion to gear to tech, if it can make travel easier for families, then your product would be a good fit for a review on our blog (with associated sharing on our social media channels).
PHOTOGRAPHY
Jess is the brilliant photographer in the family. If you require professional photography services, we specialize in lifestyle photography. Check out our Instagram page for samples of our work!
VIDEOGRAPHY
We manage a growing YouTube channel and provide production and editing services for all your video needs!
CONSULTING
Rod has experience researching and teaching at the university level on entrepreneurship and marketing. If you require consulting, coaching, or teaching services in the family travel niche, we are available to support.
PUBLIC SPEAKING
We love to tell stories, especially when it comes to family and travel. We have experience speaking to large groups, and are happy to support your event, conference, or organization.